7 essential apps for traveling to Vietnam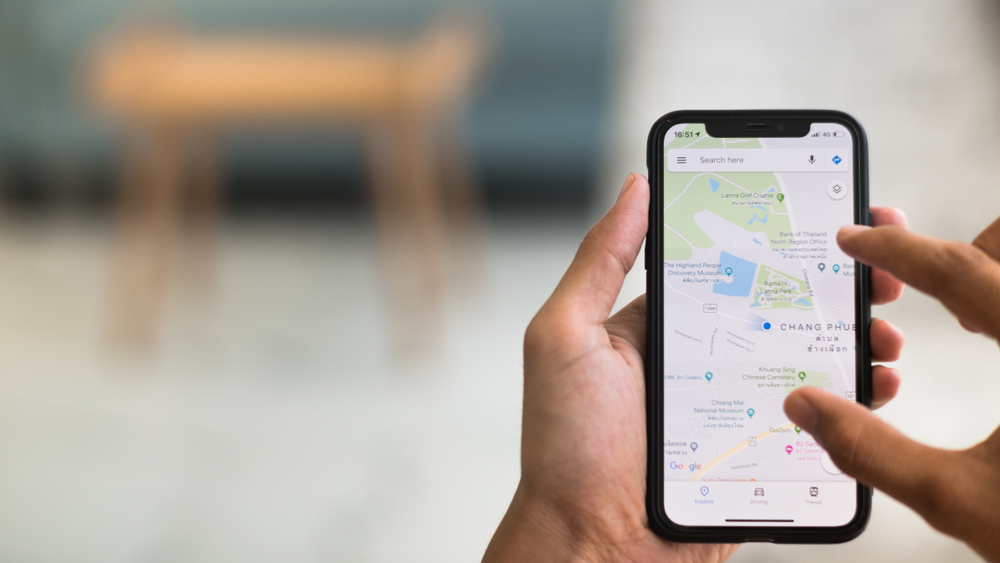 If you want to have a good experience when enjoying a few days of vacation in Vietnam, there are applications that will make your life easier. We will talk about these applications below, but first I want to remind you that it is very important that you get your visa to travel to Vietnam before preparing the rest of the trip. Without a visa, you will not be able to travel, so it is the first thing you have to get. If you want to get it quickly and at the best price, get your Vietnam visa here online. This is the best website to get your visa, so I recommend it.
Google Maps
This is one of the applications that you will have to have installed on your mobile if you want to be able to move around the country without getting lost. I'm sure you've already tried this application in Spain. Then, keep it installed on your mobile because it will give you very good results in Vietnam. You will even be able to download maps to be able to navigate with the GPS without an internet connection.
Grab
If you want to enjoy a good means of transport to move around the country, the best thing you can do is download this application. With it, you will be able to find a taxi, vehicle or bus to go from one place to another. The truth is that it is very easy to use, without forgetting that it is an application very similar to Uber. You will be able to use the application with a simple registration, that is to say, you will not have problems when using it.
Agoda
It is an application that will be of great help to you in finding a good accommodation in Vietnam. To give you an idea, this application is similar to Booking, but with the advantage that it focuses on Asian accommodations. That is, you can easily find the accommodation you are looking for with this app.
However, as a general rule, the reservation cannot be canceled, so it should only be used to book when we are really sure that we are going to enjoy that stay.
Booking
If the above option does not convince you because you are not familiar with it, then this app will be of great help. It is true that you will not be able to find as much variety of accommodations in Vietnam as with the previous app, but in return, you will surely feel much safer.
The way the app works is sure you already know it, so we are not going to focus on talking about them anymore.
Foody
This is an application that will be of great help when it comes to eating properly in the country. It is true that walking the streets of Vietnam you will find many restaurants to eat. But if you really want to eat in the best restaurants, this application will be of great help when it comes to finding what you are really looking for.
You can even use the app to have your food delivered to your home or hotel, which makes it a really practical alternative. You can even find really competitive prices that will help you save money. This app is very popular among Vietnamese people, but also among tourists who are always looking for the best to make their vacation unforgettable.
Showaround
Through this application you will be able to hire a guide to show you the city where you are going to spend your holidays. Not only will it help you to find a guide easily, but you will also be able to find tips so that you can visit things worthwhile in the country individually. A very complete app that I recommend you to install in your mobile.
Google translate
As you well know, another language is spoken in Vietnam. If your strength is not languages and you do not defend yourself well in English, this application will be of great help to you. You will be able to translate what you want to say with great ease. This means that you will be able to make yourself understood without problems and consequently your experience will be much more pleasant.
Remember that with the latest updates of the app, the translations are more professional, so the results are greater every time.
With these applications, you are sure to make your vacation in Vietnam much more enjoyable. But don't forget that first of all you have to get your visa to be able to travel to the country and avoid problems at the border when entering the country. Now that you have everything, you just have to enjoy your vacation, which you will do, because Vietnam is a wonderful country.
Top gadgets you'll need to survive the hostel life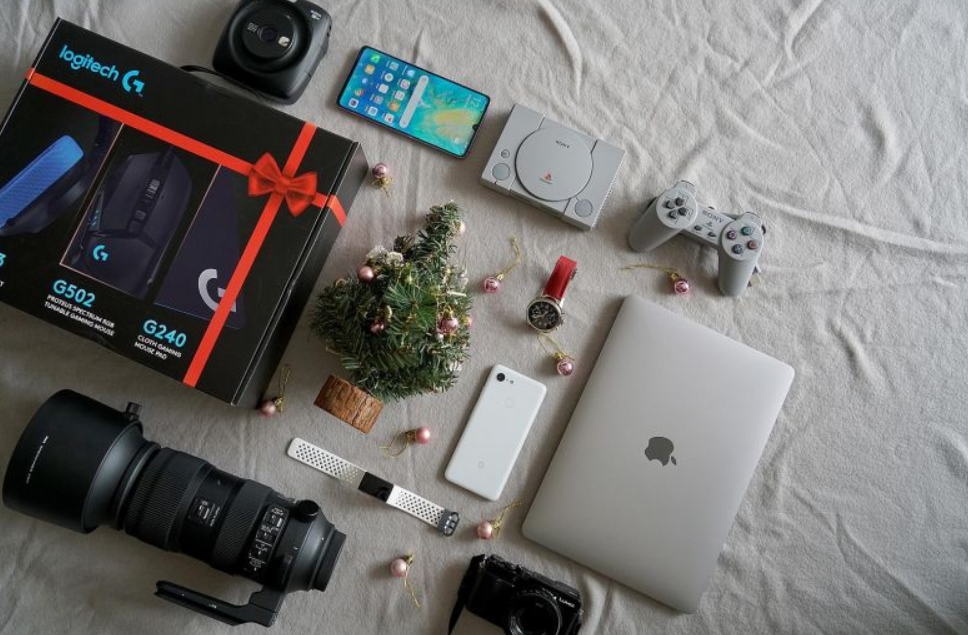 It is soon going to be the start of the new semester year. A lot of students might already be preparing themselves for another year of hostel life. Honestly, hostel life can get challenging, especially if you are new to it. The withered desk and the springy bed, wouldn't suffice, to keep you comfortable. Yes, you need a lot more than these two basics. So, here we have come up with a list of nine gadgets that will make your hostel life easy and convenient. Let's get started and take a look at these gadgets one by one.
1. A quality power bank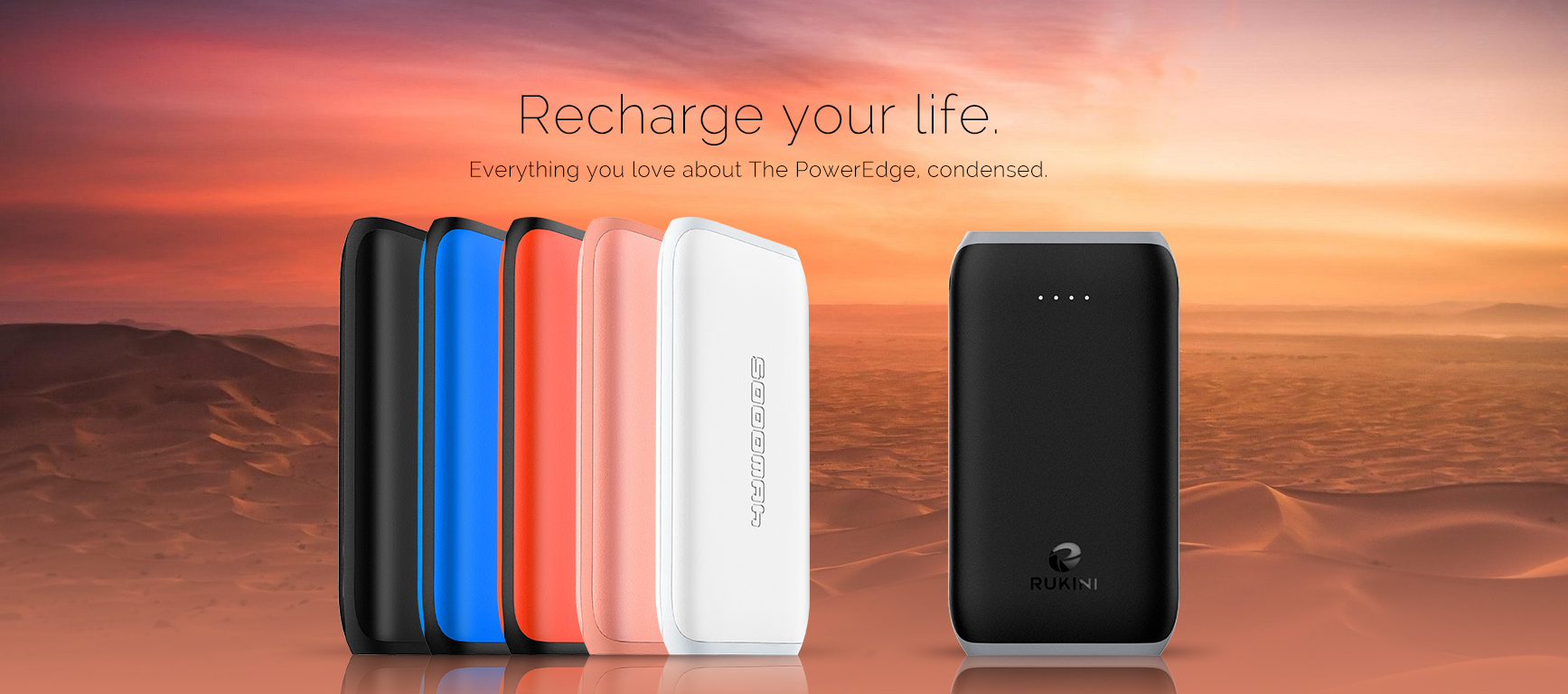 You won't have much entertainment gadgets in your room. As a result, you'll end up spending a lot of time calling or texting your friends and family, or watching movies on your phone. For this, you want your phone to be all charged up at all times. Now, a lot of you might say, I have a charger, why do I need a power bank? Is it convenient standing next to a charging point while texting your friend? No, right? So, get a good quality power bank that can charge your phone up to 3 times.
2. A USB Lamp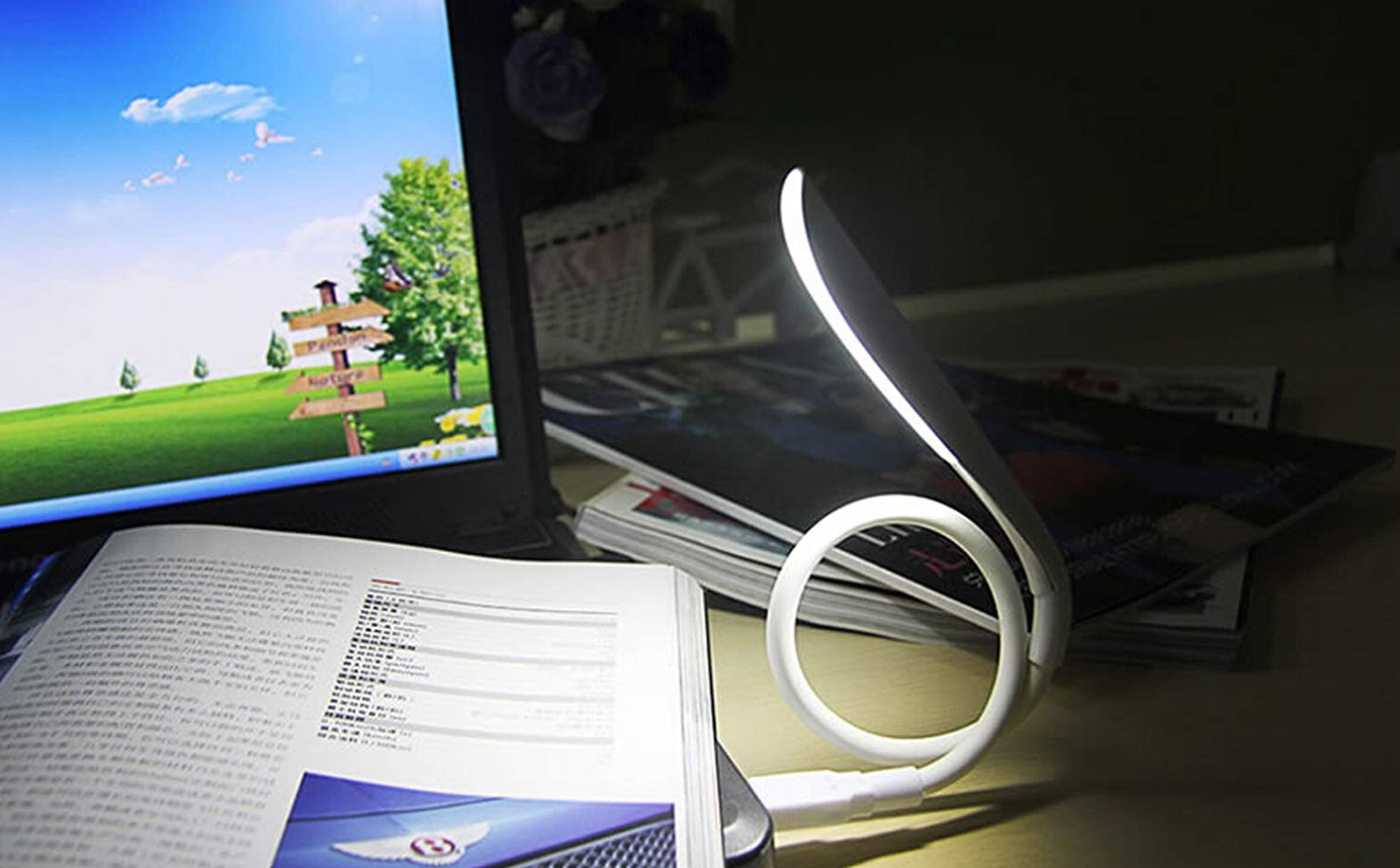 Hostel rooms barely have enough light. So, a USB lamp by the bedside will keep the room illuminated and bright. Anaida, who offers do my accounting homework online, says, that a lamp will be handy if you are sharing a room with a roommate. So, when the light is turned off, and you want to study, turn on the USB lamp. It will have sufficient light to brighten up your side of the room without disturbing anyone.
3. A laptop lock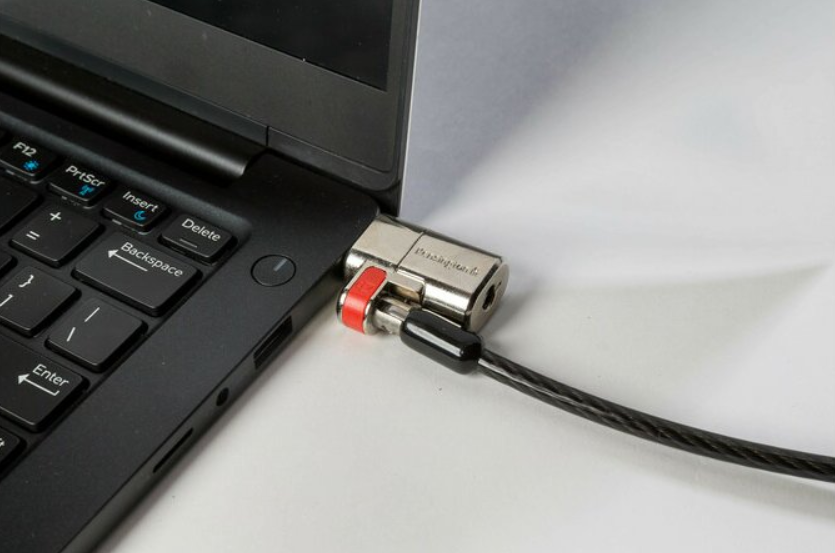 You might think that you have all friendly faces around, but a dorm is not the place you trust. So, you must keep your most valuable gadget, i.e., your laptop safe. For this, you can use a laptop lock. Jiah, who offers online do my programming homework service, states that a laptop lock keeps her laptop protected every time she walks out of the room. Hence, owning a laptop lock is a necessity for every hosteller.
4. An Electric Kettle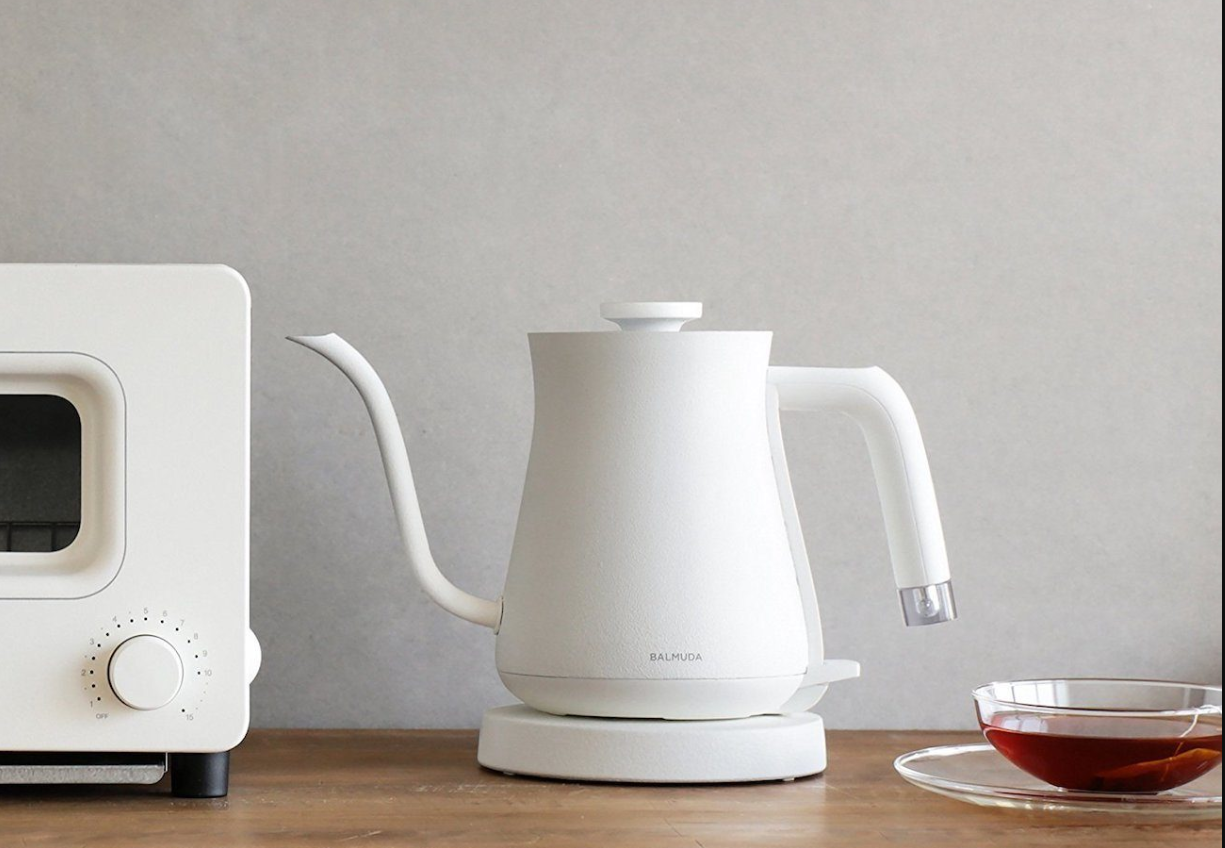 While you are in a hostel, you have to study till late. To pull that off, you need tea to keep you awake. James, who offers online pay for research paper service, says, that he is a big-time tea addict, so owning a kettle has been a blessing for him. When you have an electric kettle in your room, you can prepare a cup of tea even at 2 AM. You can use the kettle to get some warm water, make tea, coffee, or maggie. Other things that you can prepare via an electric kettle include eggs and oats. So, use this cool gadget and satiate your midnight hunger pangs with ease. Even on days when you are sick, boil some milk in the kettle and drink it. It will bring you instant relief. Hence, a kettle is a must-have tool for hostellers.
5. A Sound-Canceling Headphone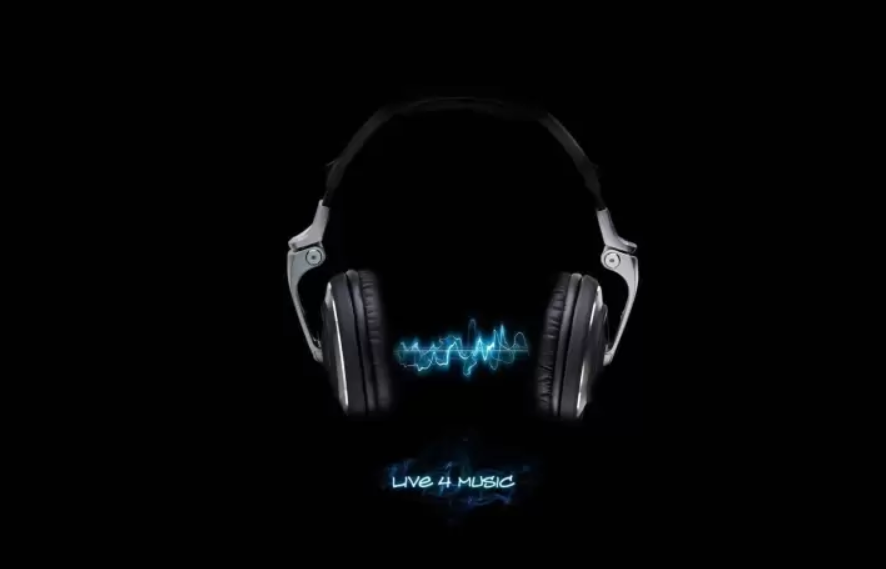 In a hostel, dull moments don't come easy. There will always be chaos around you – someone will be snoring loudly or playing the guitar. Amidst all this noise, how do you focus on your studies? The only way you can block out all the noise around you is by using a quality sound-cancelling headphone. Gargi, who offers the best blockchain courses online, says that while she lived in a hostel, it was impossible to focus on studies amidst all the noise and chaos, which is why she invested in a quality sound-cancelling headphone. You can find many affordable headphones online, but before you splurge, check reviews of the headphone.
6. A Multi-plug Adaptor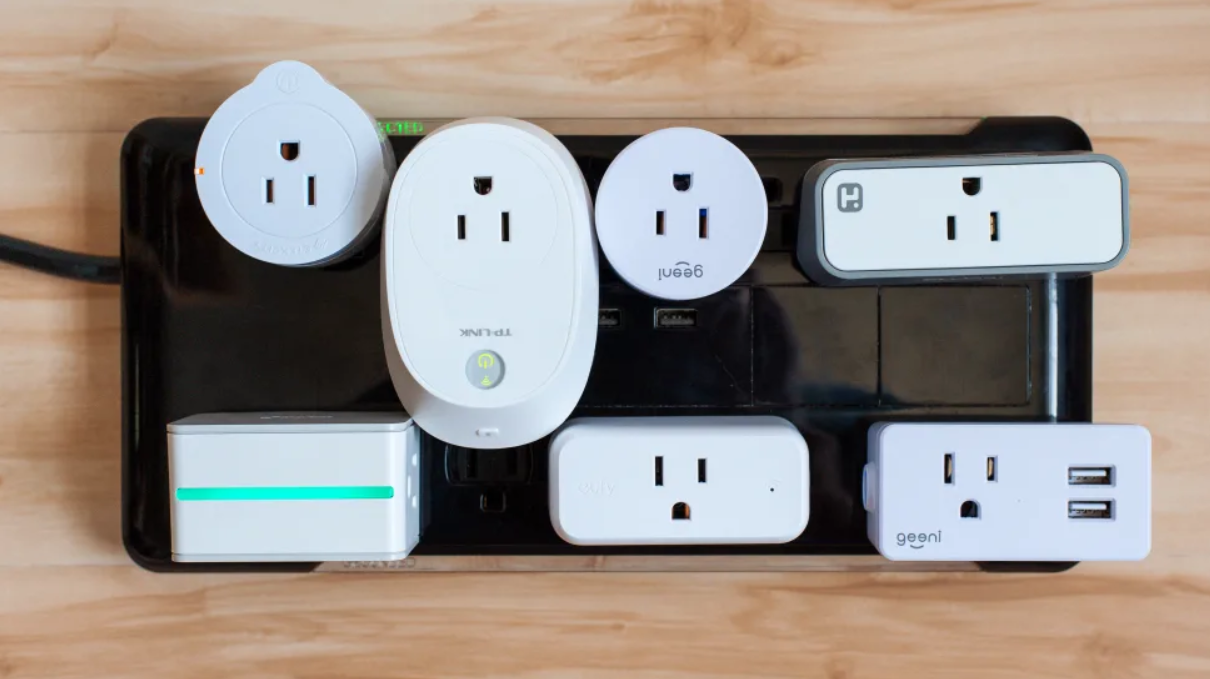 Sam, who did an excellent semrush review online, says, that in a hostel room, there aren't enough charging outlets. If you are lucky, you'll find one for yourself, but what do you do when you have more than one gadget which needs charging at the same time? To cater to that, you'll need to invest in a good multi-plug charger. A multi-plug charger will cater to all your charging hassles. You can use it to run your kettle, charge your laptop or phone, all at once.
7. Alarm Clock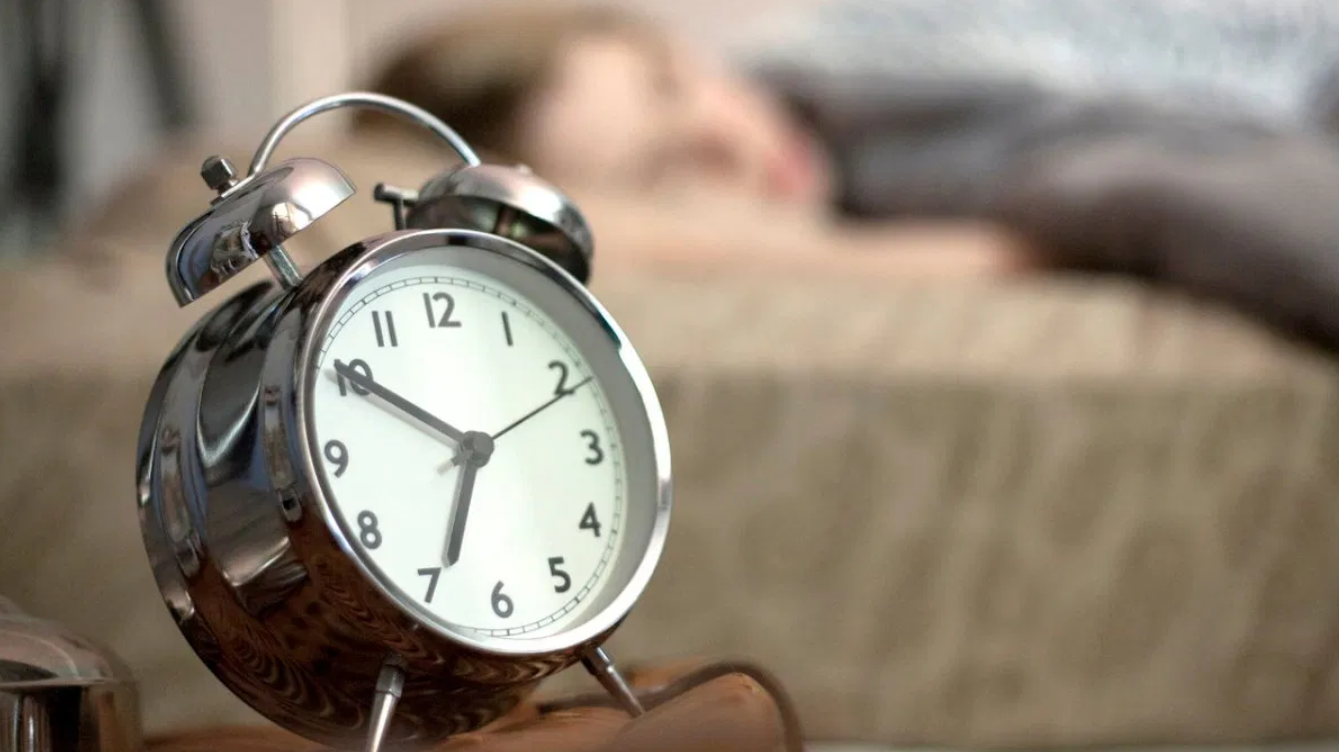 For a class at 8 AM, you need to wake up early. So, invest in an alarm clock that is loud enough to have you up and active right in time.
8. Garment Steamer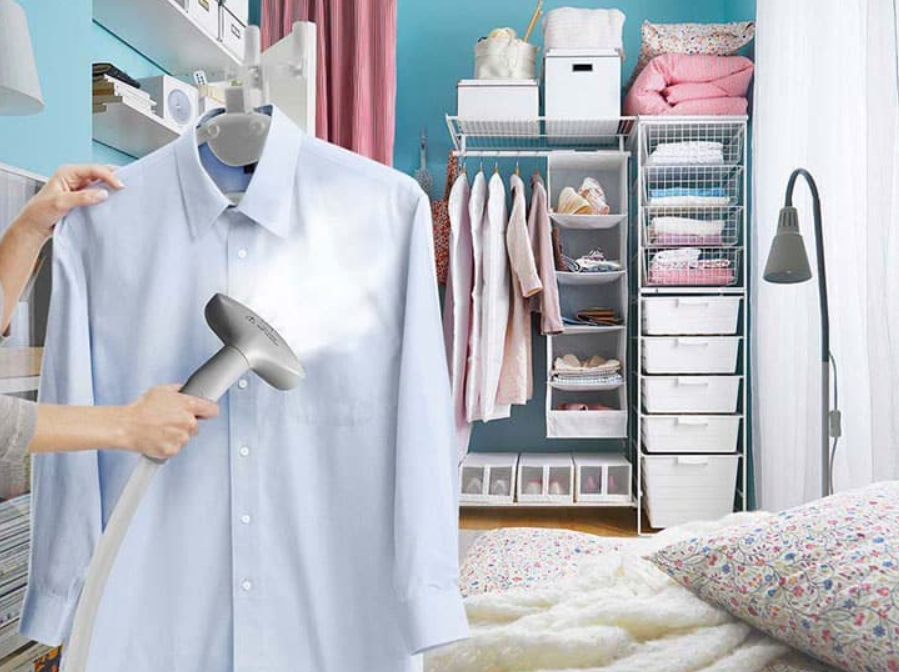 You don't want to go to your college with crinkled clothes, do you? So, buy yourself a garment steamer that will keep your clothes crease-free. Kiara, who offers online write my research paper services, states that the garment steamer has been instrumental in making her look presentable, during lectures and parties with friends.
9. Wireless Speakers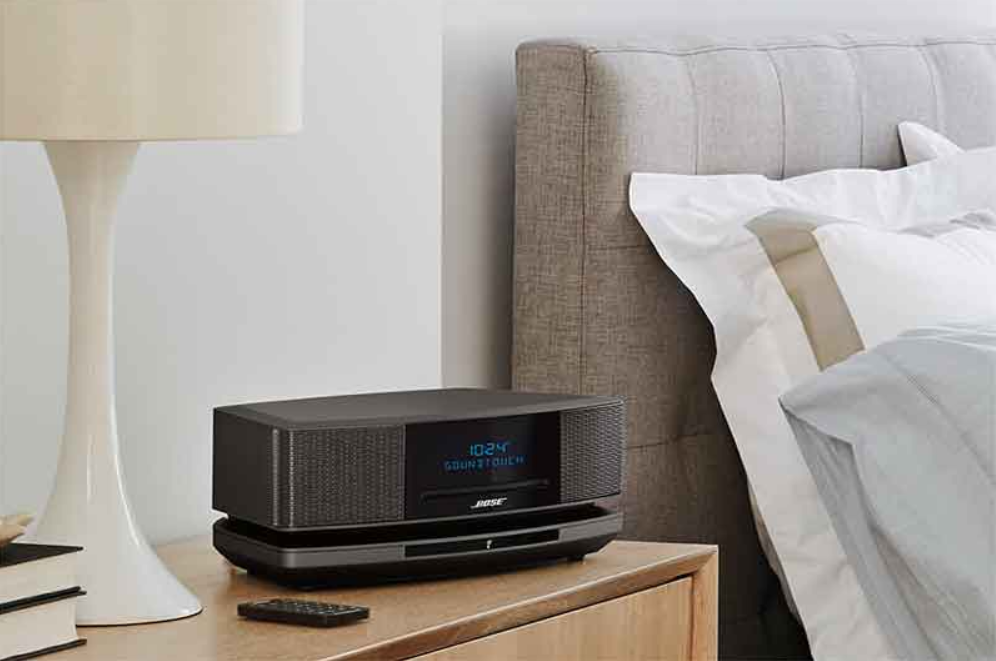 Do you wish to take your next dorm party a notch up? If yes, you must invest in a handy wireless speaker. You can connect the speaker via Bluetooth to any of your devices like a laptop, smartphone, or tablet and listen to your favourite tunes. If you are somebody who enjoys singing and dancing, it is a must-have gadget for you.
So, these according to us, are the top gadgets that you'll need to survive your hostel life. Most of the gadgets listed above are affordable and compact. So, go ahead and make your purchase right away!
How to Find a Credible Internet Service Provider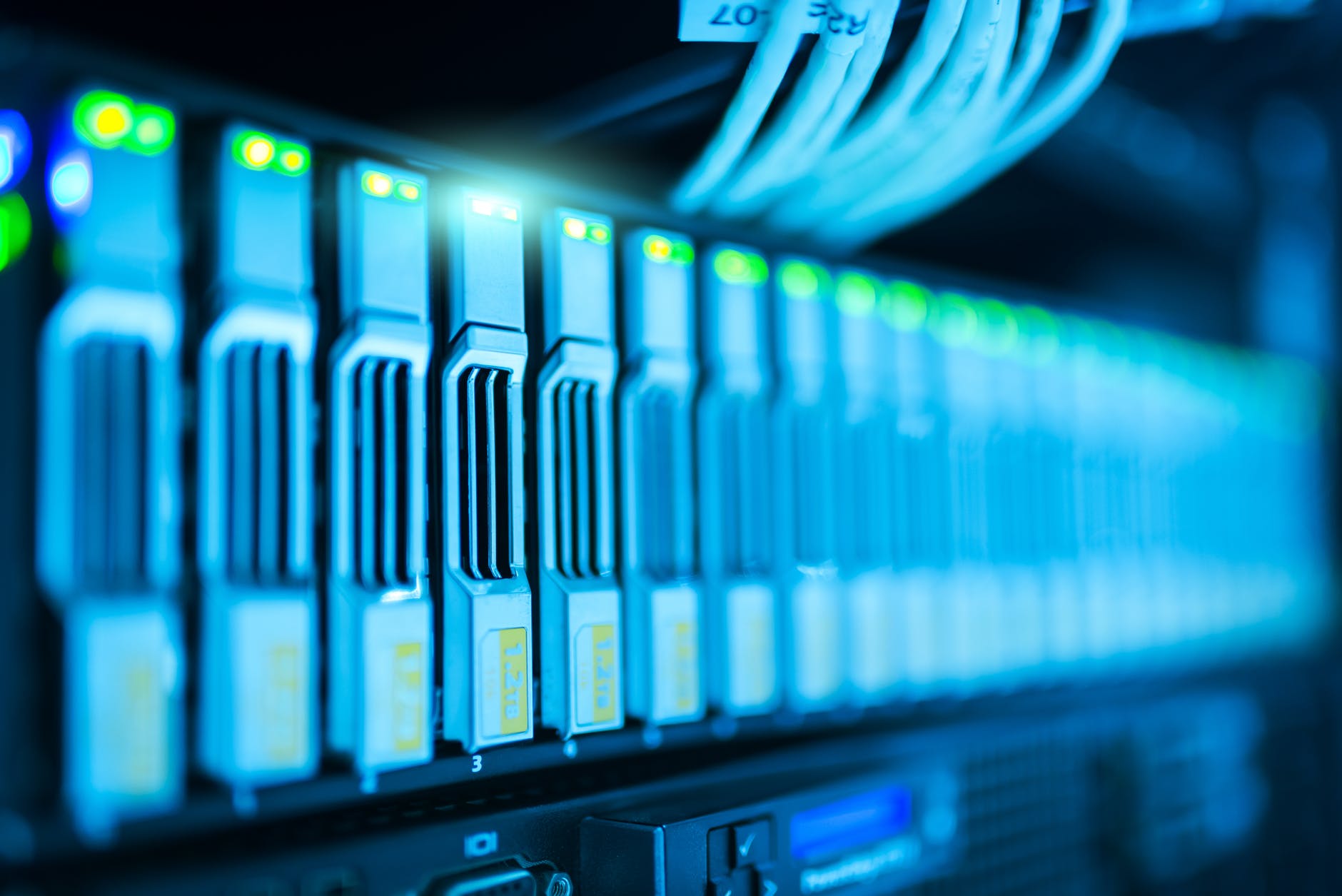 There would be hundreds of internet service providers deeming their credibility as notable around you. If you started to trust each and every one of those providers, do you think there will be any value left in your decision? We think not. Finding a credible ISP for residential or business purposes isn't rocket science. All you require is some thorough market research, knowing your bandwidth needs and judging the reliability of a particular provider by viewing reviews and ratings about them. Sounds quite simple, no? But when you actually embark on the process of finding an ISP, you will soon face the real hurdles.
We have heard out your concerns and for that reason, we have compiled this concise yet highly effectual guide for differentiating the best ISPs from the average or even the worst.
Internet Connection Types
No, fiber-optic isn't the only type of internet to exist. While it might be the quickest in terms of download/speed, there are other options to consider, as well. Suppose, you reside in Ohio and the hassle of finding an internet connection is getting out of control. For Ohioans, wired internet services, especially cable internet, is the primary choice. Providers such as Xfinity Roseville are covering a wider spectrum of the state and its corresponding cities. Yet here are the existing types of internet connections commonly used across the United States.
DSL
DSL connections root from conventional telephone mediums yet is quite advanced in nature. You won't feel as if you are using a rusted dial-up connection with DSL. While it might not have secured a stature as cable or fiber, it still yields a visible spot in the ISP spectrum. Since it's a wired connection type, the farther the distance, the slower the download speed becomes. In simpler words, your DSL internet provider should be close to your residential or business vicinity.
Cable
DSL and cable both are wired internet types but for cable, coaxial lines are used instead of telephone lines. Data is transferred and acquired quickly with less usage and occurrence of data caps. It's a mistaken belief that the highest speed you can get from a cable connection is up to 100 Mbps as many credible internet service providers have proved otherwise. It might be an old-school preference and a better selection would seemingly be fiber-optic internet, cable has a dedicated user-base of its own.
Fiber
Fiber-optic internet is the fastest amongst all. Your internet would not be ordinarily fast rather it will be blazing-fast. The concept of fiber is widely known so explaining how it works is self-explanatory. Or at least, that's what we are assuming. Could you have ever imagined that a piece of glass would transmit internet connections to metros, suburbs and central locations of mainland cities? Fiber is becoming so common that its availability isn't scarce across varying states of the USA. You could be living on the Las Vegas Strip or Salt Lake City, fiber internet is everywhere.
Satellite
Lastly, satellite internet brought a new wave to the ISP domain. The dilemma suburban households and businesses used to face was addressed and fixed with the inclusion of satellite internet. The only drawback of opting for satellite connection is the requirement of long contracts and lower download speeds. A preferable option over satellite internet is DSL as wired internet covers higher internet speeds. However, if area coverage is the concern, going wireless is the utmost solution.
Other factors to consider
Internet type aside, you need to consider speed, as well. An average internet speed starts from 15 Mbps and recedes up to 1000 Mbps, especially in the case of fiber-optic cable. However, speed isn't the only highlight here. There are several other essential factors you have to take into account.
Initially, make sure the ISP you are opting for is adamant in providing timely customer support and 24/7 technical assistance. It's quite common for the internet to be down in the era's digital noise. If it persists, paying hefty internet fees monthly remains futile.
Now on a more technical spectrum, every internet type is connected to data caps. While some internet service providers ensure zero data caps yet some don't. You have to recollect your internet needs once again and make sure whether bandwidth limitations would work for you or not. The price range of internet packages varies according to data caps, as well. Suppose, the limit of data caps has exceeded, the expensive your internet plan shall become.
Conclusion
Many other factors such as contract time, limitations, and yearly downtime are essential to know yet these come secondary. All the details we have jotted down, stay true to facts and surely, will help you make the right ISP selection at the right moment.
Best Tech News From All Over the Globe at 4Prototypes.com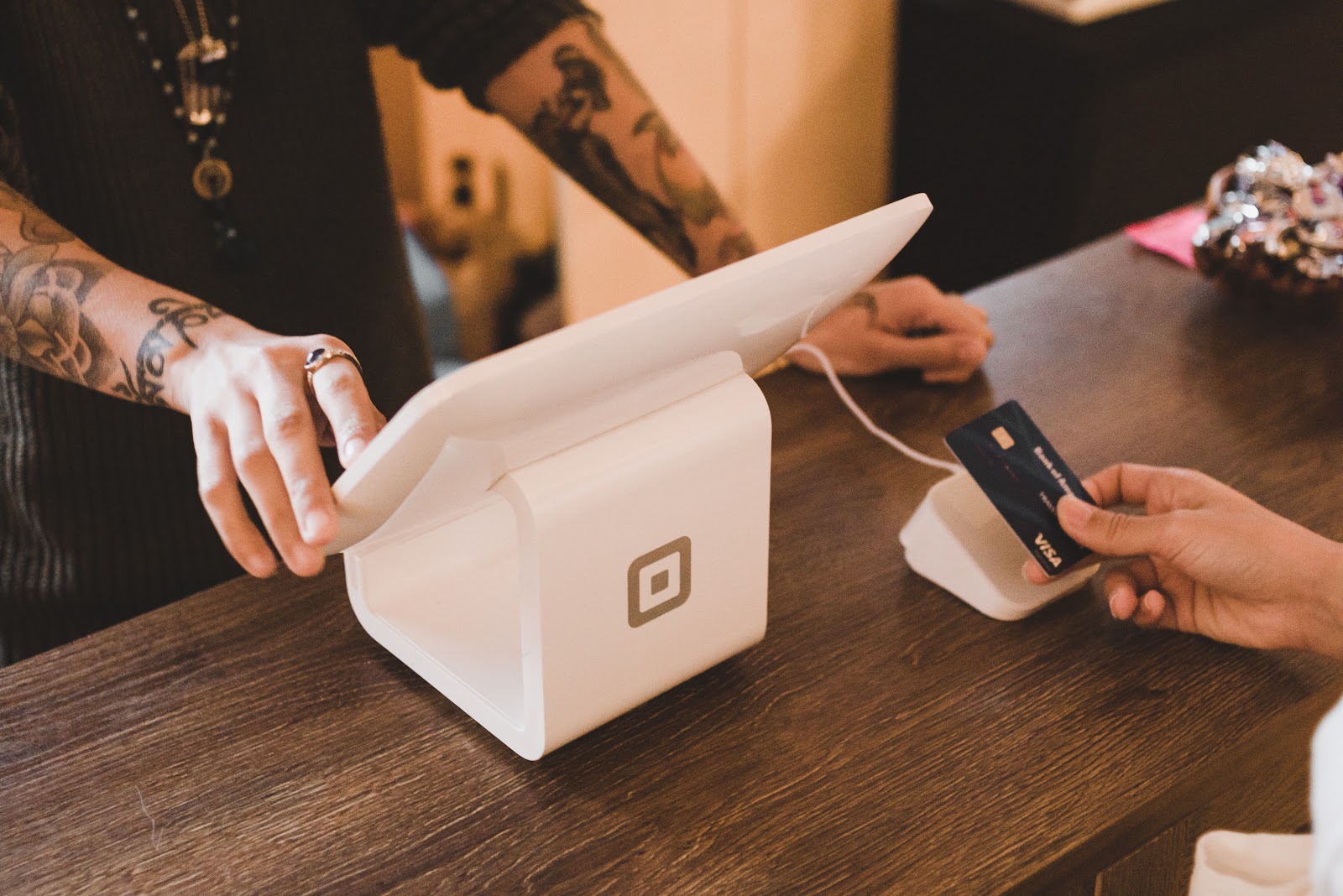 There is no need to say how much 'space' and how huge role technology plays in the daily and ordinary. We use computers for educating our kids, use artificial intelligence to seek places to dine in the unfamiliar to us surroundings, use robots to carry out housework. How far have we come! And how far will we come in the future?
While some of these questions might be still unanswered, as people we hope that 'hi tech' will lead us through the harsh crises and become a huge helper for the younger generations. For this, every person has to be more or less aware of the latest trends in the world of technology, – in such a way, you will get opportunities to enlarge your knowledge and sets of skills, become more proficient in working with devices as well as better understand the outer world.
At 4Promedia, everything described becomes more than possible, – it is brimming with technological news running about vast topics like vehicles, wireless connection systems, smart homes, security devices, and much more. Today in this short article, we will unveil a little bit of what it means to have all technological news at one's full disposal with trustworthy information sources, not some fairy tales.
What Pieces of News Will I Find Here?
A wide range of the latest events, shows, announcements, and innovations in the world of tech business, as well as IT exhibitions, are regularly placed at 4Prototypes.com for the interested people to feel and actually be a part of what is going on. With all of these chances hidden in the news articles collected in one place, this website will become a great tool in developing your technological knowledge.
And not only this, – the latest gadgets news website has got various sections that you can check out yourself and that are powerful because of their practical value. For instance, revealing the cutting edge technologies available for people, spot some important manufacturing or designing moments, announce gadgets updates, plus dwell on the current competition on the technological market.
Who Is This news Suitable For?
The best tech news at 4Promedia is not limited to any special category of people, – anybody, from a high school enthusiast to a progressing and experienced programmer, would find the new content useful.
If you're not a native speaker of English, the challenge might be too big. Reading the best tech news is great, but what if you're not confident in your level? The narrow field vocabulary, specific terms of computer science, making the 'gadget language', often seem to make reading confusing.
However, we want to encourage you not to give up, – every challenge is a chance to get better. While many sites provide adapted texts, with adapted scripts, and claim to be developing ones, this one is absolutely authentic! For simpler or less narrow versions of tech information, start with platforms like BBC (especially for learning the language) or google something more creative.
The website, by the way, will soon be available for switching languages, for instance, from Chinese to Hindi, or from Finnish to Dutch.